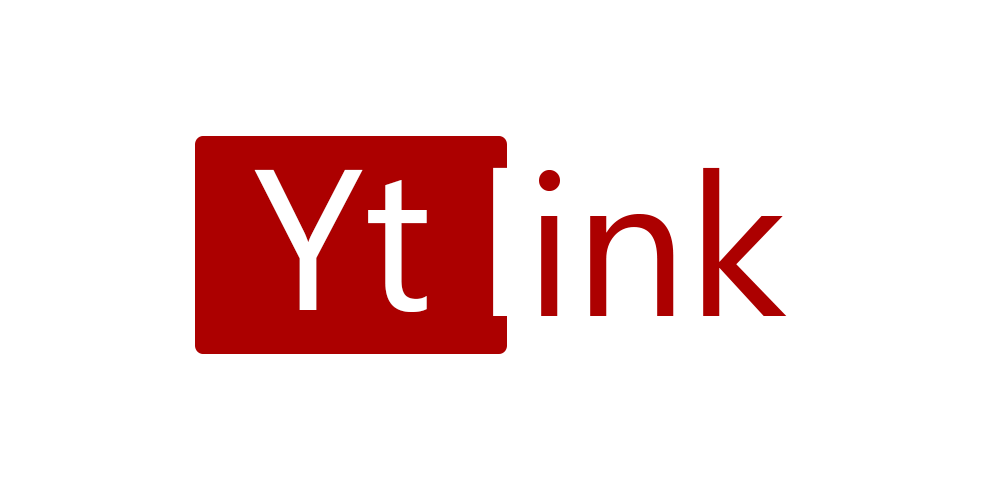 The goal of YT-Link is for content creators on youtube to have a dedicated link that'll always redirect to their latest video.
This can eliminate the problem of having to constantly update the URL for your most recent video on other social media platforms.
The YT-Link is a short code defined by you to be linked to your youtube channel, with this code you and your followers can reach your last video by simply going to:
yt-link.com/CODE.
For more updates follow us on twitter
Contact us at info@yt-link.com