Tired of updating the links of your last videos on your social media?
About
If you have a YouTube channel it's likely you have faced the issue of having to constantly update the link to your most recent video on the bio of certain social media platforms.

To fix this problem we've created YTLink.
The YTLink is a short link defined by you that will be connected to your youtube channel, through our unique URL you and your followers can always reach your last video (YTLink HUB).
With this link we aim to make it easier for you as a content creator to share your most recent videos anywhere.
YTLink HUB
We present your last video on a personalized HUB that automatically fetches the links of social media on your video's description.
Contact us
You can contact us at via e-mail at:
---
You can also send us a message on any of our social media: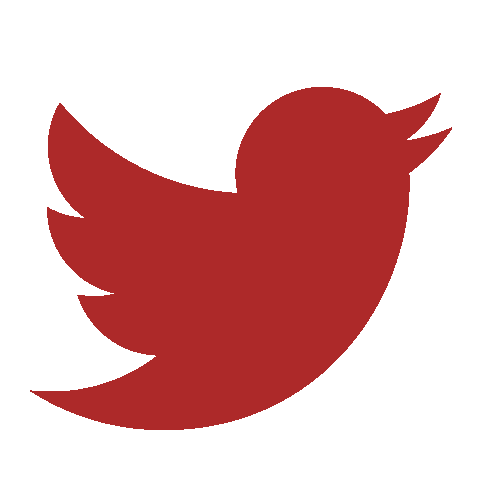 Twitter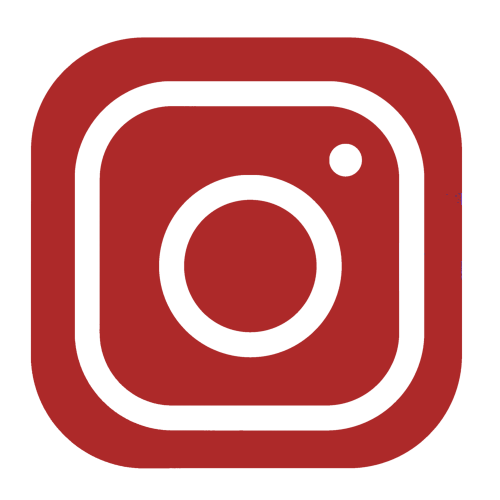 Instagram
Facebook
Patreon
Chrome Extension
If you use Google Chrome as a web browser we have the perfect tool for you to keep up with your favorite channels.
Frequently Asked Questions
1 - How do I create a link?
All you have to do is send us DM via twitter or instagram with the link you intend to have.
2 - What should my username look like?
We believe in short memorable usernames so that it's easier for your followers to remember, that being said the username can be anything you want, just keep in mind that if you use a very lengthy one it's likely that people won't be able to remember it.
The username can't have more than 10 characters.
3 - Do I have to register?
Our platform does not require any type of registration since we believe in simplifying the experience as much as possible.
4 - The username I want is already registered, what do I do?
The first thing we recommend is that you should try another username, maybe a variation of the one you initially wanted. If you absolutely want a specific one and it has already been taken you can contact us so we can see what we can do - maybe an arrangement between you and the user that has the username you want can be the solution.
5 - Can I change my username?
Short answer is no, but if you really think you need to change it you can send us an email at info@yt-link.com explaining why you want to change it and maybe we can do it for you.
6 - I don't have any videos, where will my username redirect to?
We decided to have the link redirect to our website if there is no video to redirect to.
7 - What are the points and how do I get them?
Each username will have certain points that represent the amount of times people have opened the YTLink.
The user with the most points will be shown at the top of the page with a red background.
8 - What is a partner?
A YTLink partner is a user of significance relevance in the platform. These users are usually high performers in the platform (high number of points) and have some special perks by entering our program.
Partner Perks
Presence on the Chrome Extension
Direct link to YouTube
Special placement on our platforms and social media
You can become a partner by supporting us on patreon.
9 - What is the YTLink Chrome Extension?
If you use the Google Chrome browser to navigate the web we have a tool for you that will help you keep up to date with your favorite youtube channels.
With the extension you can browse through our list of partners and select the ones you want to watch more frequently.
The extension doesn't require any type of registration.
10 - Why does the content creator I'm looking for doesn't appear on the extension?
Only YTLink partners are present on our extension, if you believe they would be a good addition as a partner try to make them know about our existence or send us an e-mail so we can try to reach out to them.
11 - Why do some channels have a star icon on the name?
Those channels with a star are channels that were not created by the owner of the channel but were added to our platform by the YTLink team.
Usually they belong to larger channels which we believe are a good addition to our extension.
You'll also notice that those channels do not have the number of subscribers or number of points